Our Unique Equity for development model:
Our world-class dev teams build best-in-class SaaS platforms 
We share risk with founders by offering an equity + cash model that makes funding go farther
We're looking for pre-product founders with:
A plan to build productivity solutions that leverage GAI
Deep insight into their ICP/vertical
Experience in sales and GTM
What We Offer:
Expert product and strategy coaching
SaaS MVP to mature product development services
UI/UX design and prototyping
Product validation and GTM services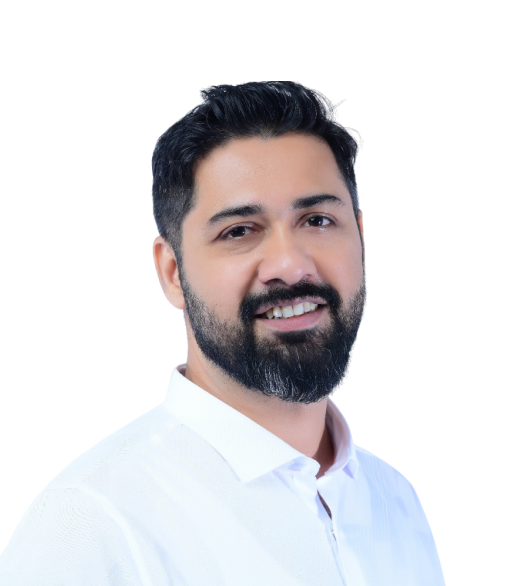 Faiz Mohamed Haneef
Managing Partner
CTO, CEO, Founder Trivandrum, India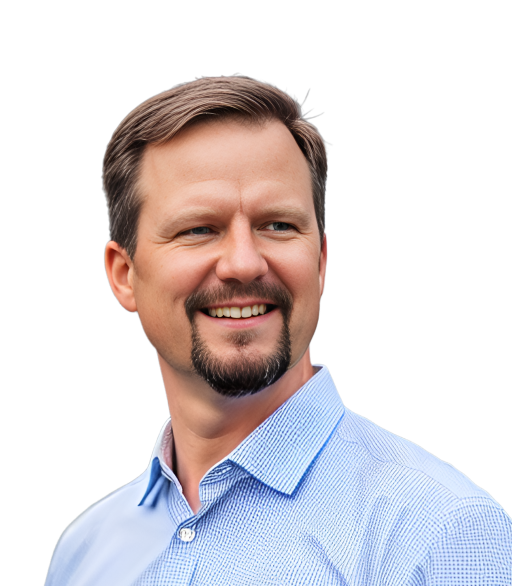 Brian Chapman
Partner
Ex-Amazon Product Leader, SaaS Founder, Seattle
About Neotera
Our team consists of operators and founders who have been through the trenches and frontlines of what it takes to build a company.
We use our experience across Silicon Valley, South East Asia, India, and the Middle East to guide the founder's building journey.
Our primary objective is to back diverse, passionate, and formidable founders to become world-class entrepreneurs who can leverage technology to build global companies and disrupt industries right from the early stages and support them fully on their journeys.